At Oakleaf it's all about you!
We offer a collaborative environment where you can learn, develop and get trained to be the best version of yourself whilst working with some of the best innovative tech companies across the UK like Meta & Sky who do fantastic work for the community.
Why did I join Oakleaf?
By Chris Jones – Managing Director
What do we offer career-wise?
By Chris Jones – Managing Director
What is our purpose?
By Chris Jones – Managing Director
Diversity, Equity and Inclusion
Diversity, Equity and Inclusion is at the heart of everything that we do within Oakleaf Technology, Change & Transformation and something that as a team, we embrace.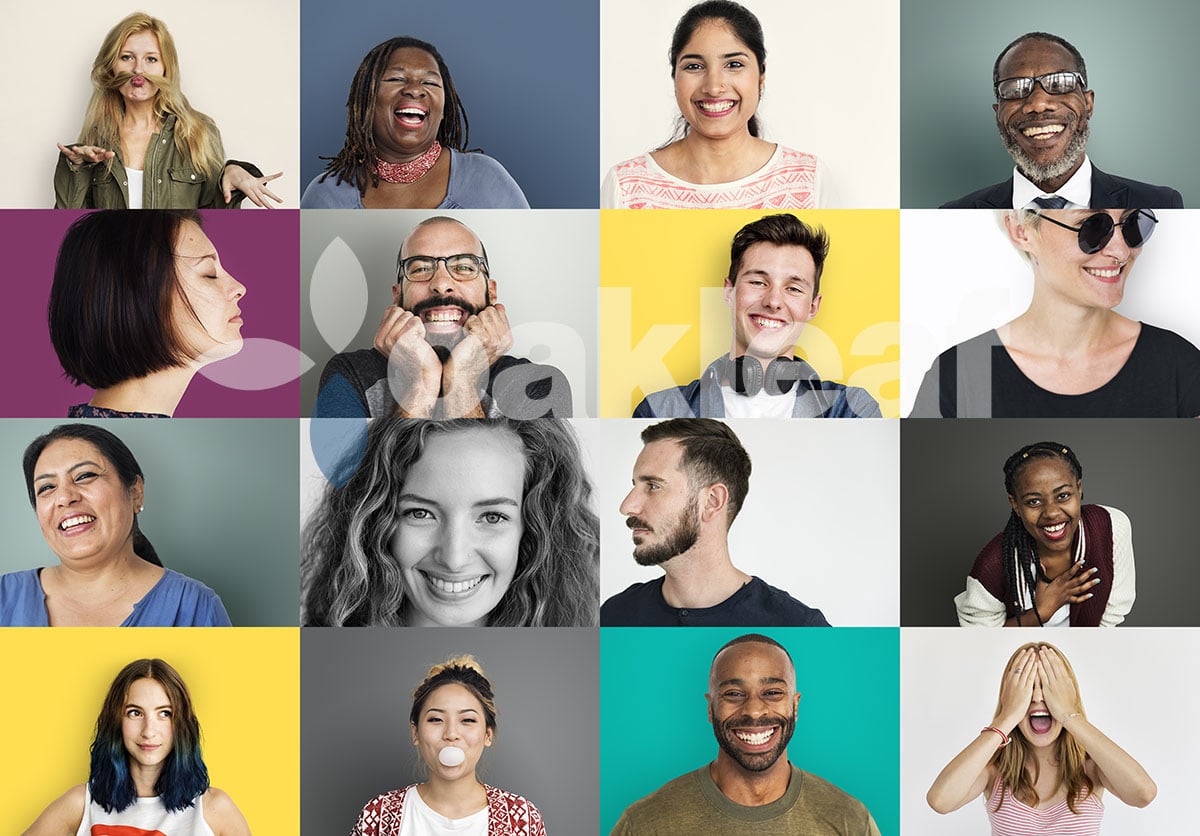 We are:
• Obsessive networkers
• Naturally solutions focused
• Change and Transformation experts
• Business advisors
• Talent spotters
We offer:
• Autonomy to build your business
• Access to clients across four sectors PS/FS, C&I and Public Sector
• The backing of a renowned recruitment business that we encourage you to leverage from
• No threshold commission
• Above market rate basic salary plus guarantees to incentivise you
• A flexi working environment – both hybrid working and working best for your day
• Benefits including tech/healthcare and the ability to buy more holidays to name a few
We believe the core of any business is its people.  With this belief we strategically position ourselves as being at the forefront of working with likeminded organisations who recognise that, in addition to individuals who seek collaborative working environments where they add value and develop their already established skillset.  Our goal is to be the agency of choice for organisations looking to hire talent for both contract and permanent vacancies and the agency of choice for talent looking for their next opportunity.
Chris Jones – Managing Director
Our Values
Our values are important to us, they define who we are and we live by them.
A Community
We care deeply about working collaboratively with our colleagues and customers to build lasting partnerships.
Courageous
We have the moral courage to always do the right thing, standing by our principles and challenging the status quo.
Authentic
We embrace individual differences and encourage the freedom to express our opinions and be who we are.
Respectful
We are professional at all times and our behaviours will always make our colleagues and customers feel welcome and comfortable.
Ambitious
We will always challenge ourselves to deliver our goals with vigour and enthusiasm.
Some of the clients we work with...