What we do
Oakleaf Technology, Change and Transformation is a specialist recruitment agency, partnering with organisations to provide innovative solutions to finding diverse talent specific to Technology, Change and Transformative agendas.  With our deep understanding of the market and passion for finding talent, we are able to provide the right solution both to contract and permanent opportunities.
We are Hiring
We are recruiting  for our new Change  and Transformation Consultant. You would work alongside an inspirational manager in establishing this team as leaders in the Change Management space.
Diversity, Equity and Inclusion
Diversity, Equity and Inclusion is at the heart of everything that we do within Oakleaf Technology, Change & Transformation and something that as a team, we embrace.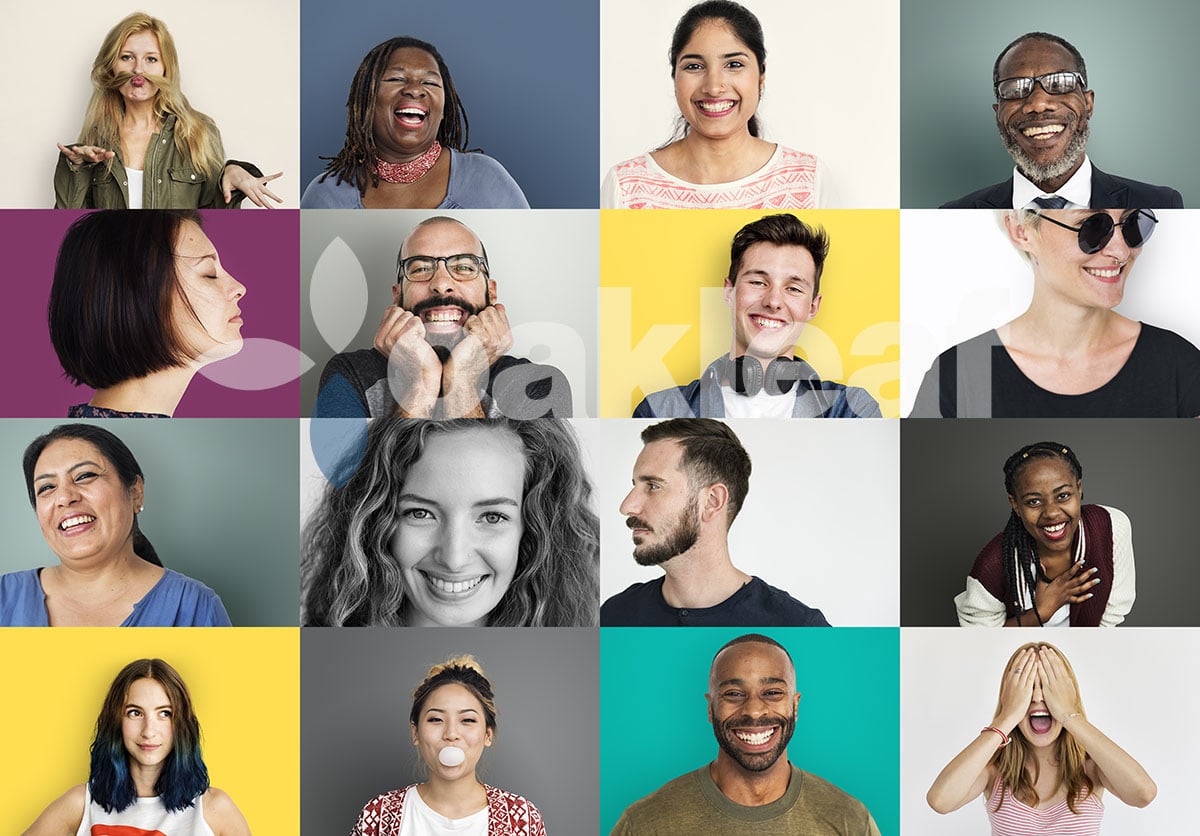 We recruit talent globally…
Countries we have placed talent
Percentage of Diverse candidates placed
"The focus needs to be on identifying the right group of diverse and talented people to build the team with"
"We need to invest time and energy in building a partnership with the Sponsor"