What is the Average Business Analyst Salary in the UK?
When searching for a new senior or lead role in business analysis, perhaps one which better suits your needs, you will naturally wish to ensure that the salary offered works for you as well as the rest of the benefits offered. Similarly, if you are looking to hire a business analyst for your organisation, you will need to ensure that the salary you are offering is competitive enough to attract talent while ensuring it remains within the average for your local area. 
To assist you with this, we have set out a guide on the average business analyst salary in the UK as these have been assessed at different levels, according to experts.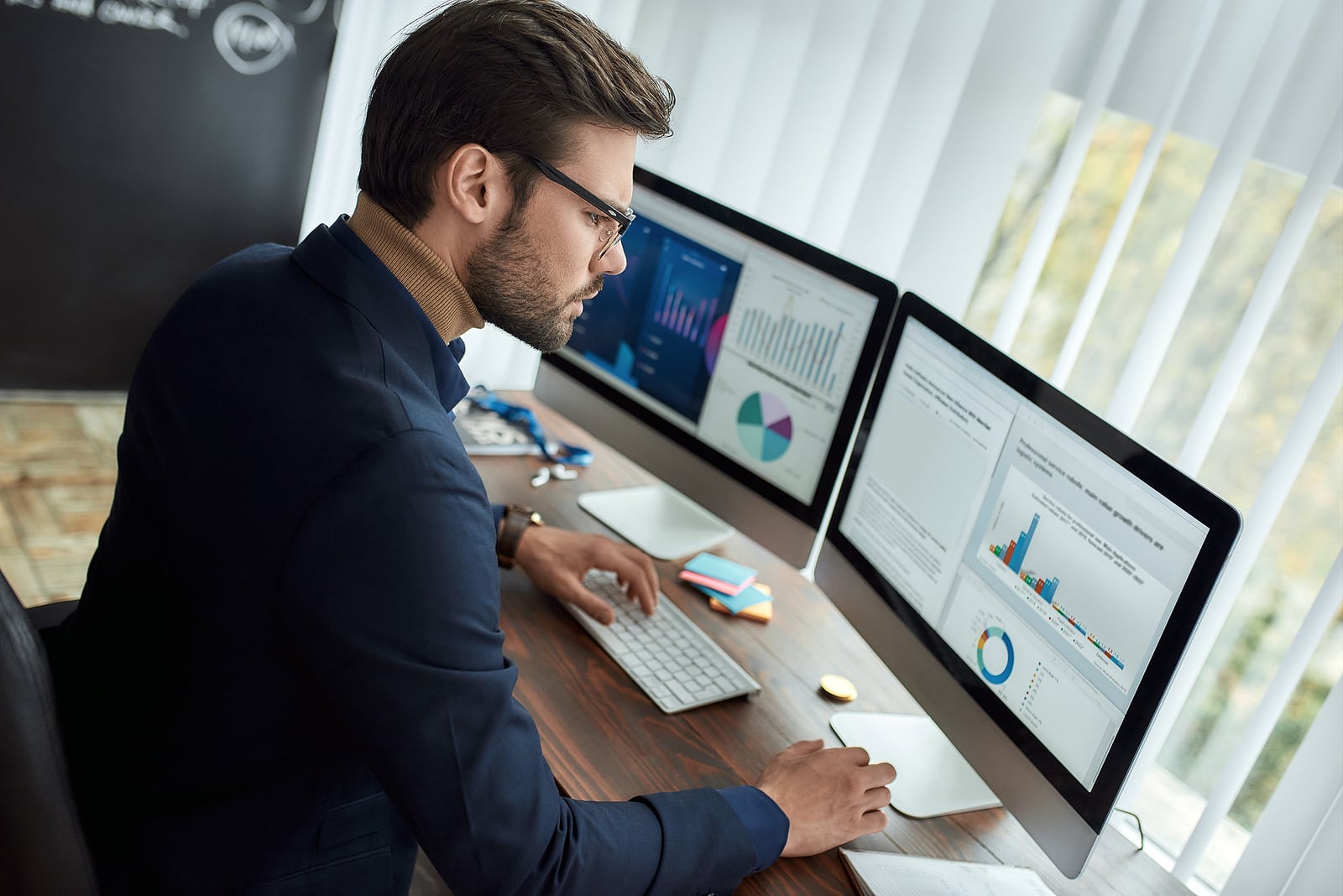 How much does a business analyst make?
How much a business analyst makes will depend on a range of different factors. These include where the position is based and how senior the position is. For your convenience, we have separated these into different sections below:
The average business analyst salary in the UK
As of 2022, the average annual business analyst salary in the UK is somewhere in the region of £53,000. Broader pay ranges than this are also available, depending on experience and location, and may fall anywhere between £42,000 and £77,000. It is also possible that you may find positions with lower or higher salaries than this, though these are likely to be influenced by an individual's education and qualifications, their years of experience in their chosen field, and the skills they have learned and developed over the time they have spent in their profession.
The average business analyst salary in London
As the city is a business and technical hub, companies and organisations based in London are often in positions where they can offer higher annual salaries. This is why you are likely to find higher business analyst salaries when researching them in London, with averages of around £62,000 for those who have been in the role for several years. As these individuals progress, they are likely to reach the upper end of the average pay scale for the whole of the UK (£77,000). Depending on the company, they may then continue to earn even more as they move forward in their careers to senior positions.
Business analysts of all varieties, including IT, Technical, and business intelligence analysts, are in high demand in London. As such, the market is extremely competitive and for some specific roles and positions that require a specific level of skill, a certain number of years of experience, or a qualification such as a Master's degree, it may be the case that the salary attached will go far beyond the national average. This may mean an individual working in a key role in a London-based organisation could have the potential to earn around £100,000 annually.
The average salary for senior and lead business analysts
Senior and lead business analysts based across the UK are likely to start their positions on a salary of around £63,000. This is the national average for the UK as a whole. If these senior and lead positions are based in London you can expect an increase from this, to around £70,000. These individuals will then have the opportunity to learn and grow in their careers, gaining more experience and eventually earning raises that push them to the upper pay scale for talent working in the capital.
The average salary for junior and entry level business analyst positions
Entry level and junior position salaries for business analyst positions may vary a lot more, depending on the company and its location, the field the individual will be working in, and how many years of experience they have. As a result, you are likely to see entry level and junior positions for business analysis positions starting between £21,000 and £25,000, then going up to £30,000 and beyond. Salaries for certain roles may be higher than this if the individual is well on their way towards a mid-level position, depending on location.
The average salary for business analysis interns
Not every organisation offers internships in business analysis, and as a result of this the pay scales are difficult to determine. Generally speaking, they should have a pay scale similar to an organisation's entry level and junior positions, meaning an average of around £21,000 to £30,000 if the intern is to be paid annually.
Business analyst salaries if you have a Master's degree
Graduates with Master's degrees can expect to see higher starting salaries than those without. This means that someone just getting started in the field with this level of education is likely to begin at the upper end of the intern, entry level, and junior pay scale, at around £30,000 annually. They are then likely to move up the pay scale quickly as they progress in their careers, because they have already proved their ability through their level of education.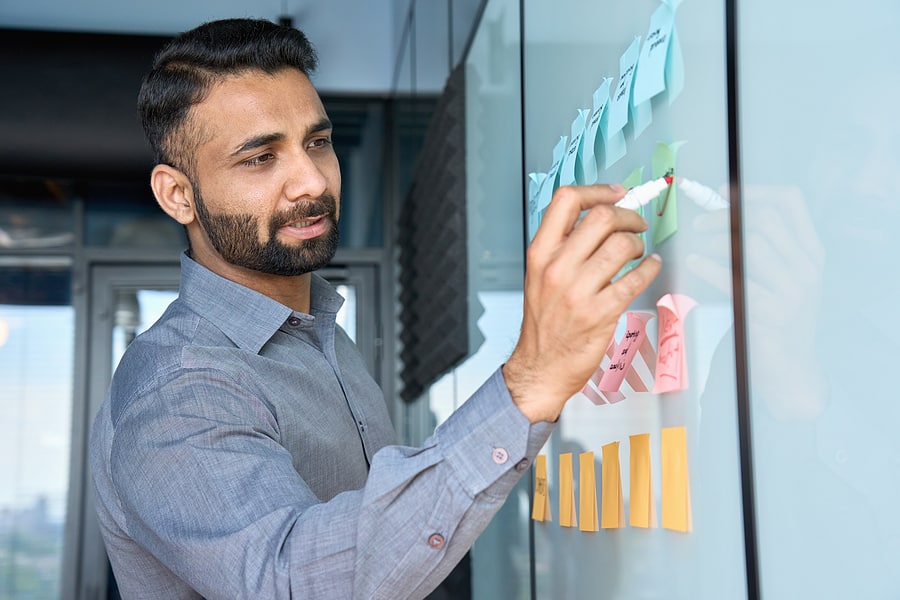 Are you looking for a job as a business analyst?
Our Technology Division is strategically poised to work cross-sector within a variety of Technological sectors and disciplines, supplying talent where it is most needed in Contract and Permanent positions. We are also fully prepared to help skilled and experienced individuals find their next opportunity through the provision of positions which interest them and suit their needs and requirements. If you are in need of these services, please do not hesitate to contact us.
Our resources section provides information, guides and advice on the technology industry.