"We need to invest time and energy in building a partnership with the Sponsor"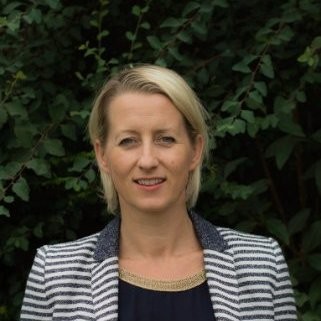 Jo Barnickle
Portfolio Director/Transformation Leader, Business Change, Agile Transformation
What is the number 1 contributor to a successful change initiative? 
Unsurprisingly, the answer relates to leadership. More specifically – Sponsorship. 
Every change initiative requires a Sponsor. They authorise the change and are supposed to be ultimately responsible for the change delivering on the promise of benefits for the organisation. 
Too often though, the Sponsor can fade out of reach, too busy with other priorities, and the change team can end up shouldering the burden of delivery with dwindling political support, funding and resources.
When kicking off a change initiative, we need to invest time and energy in building a partnership with the Sponsor. Discussing how much time they will need to give, and agreeing together what good Sponsorship will look like, within the context of the project. 
By understanding their personal drivers, priorities and challenges we are able to make adjustments to ensure success. For example, they may decide to start an initiative at a more optimal time, or choose to empower another leader who has more time to dedicate to partnering with the team.
Start by trying Prosci's ABC of Sponsorship, then review and adjust against these as the initiative progresses: 
Actively and visibly participate throughout the project 
Build a coalition of sponsorship with other leaders 
Communicate support and promote the change with impacted groups 
Get the ABC of Sponsorship right and your organisation and bottom line will thank you for it!
Industry Insights gives us a window into the world of Technology, Change and transformation. Read and share our latest insights.